The executive chair ON by German manufacturer of office furniture Wilkhahn stands out for its exceptional ease of use and impressive design. The company has developed a patented technology that encourages a completely natural flow of movement.
The three-dimensional mechanics under the name Trimension, which lies at the core of the concept, allows for synchro-adjusted dynamic seating. The three-dimensional movements activate the entire back without tiring the body. Whichever position the seater takes, their body's center of gravity stays between the pivotal sections and remains in perfect balance.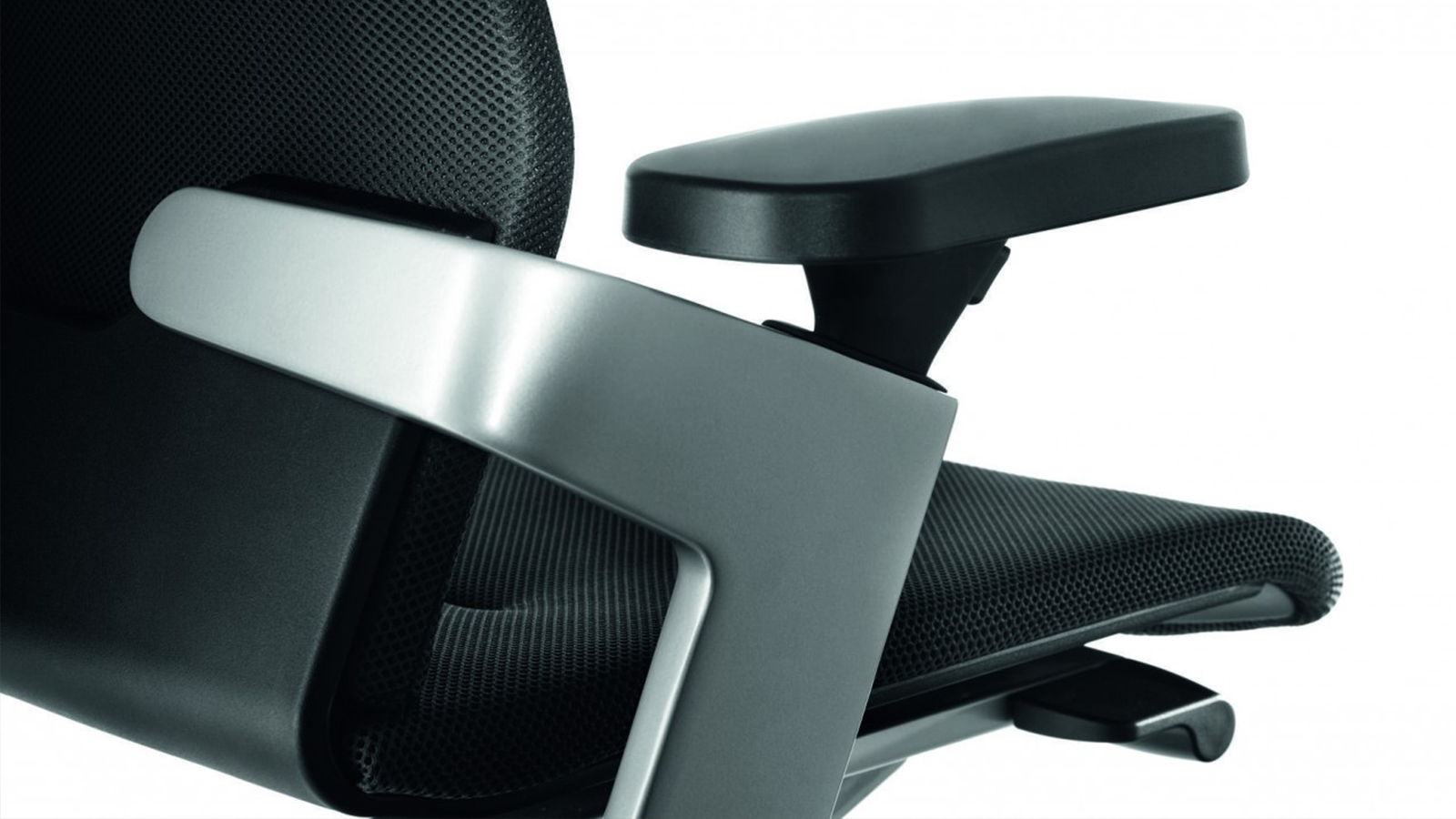 The appealing design of the ON executive chair immediately conveys a sense of ease, value and harmony. Flexibility, elasticity and the breathable materials merge to provide excellent comfort without any additional cushioning. Armrests, backrest heights and optional seat depth adjustment can be altered while seated without any extra levers. In contrast to the office chairs, the executive chair stands on a formal carefully matched four star aluminium base with glides. The silhouette and form of the base and back frames of On Executive are exceptionally elegant. The executive variant of the On chair family also sports a headrest and offers leather upholstery available in various colors.
Ask a question
More 9. Executive seating
Wilkhahn Products
Business center «Danilovskaya Manufactory» Varshavskoe highway, 9 building 1 «Sittsevy», 1st floor, 2nd entrance, Russia, Moscow
+7 (495) 797-90-10