Timely loading from the factory
We control the timely loading of furniture from the manufacturer's factory and clearly coordinate work with carriers in order to accurately fulfill the delivery time agreed with the customer.
Our logistics department coordinates with the factory the timing of the order from the moment it is placed and put into production. When the factory reports on the date that the order is ready for shipment, all the necessary accompanying shipping documents must be prepared from our side. Project managers check with the customer the readiness status of the premises for accepting furniture, and the logistics department gives the go-ahead to the manufacturer to release the order. Sometimes there are situations when an order has been made, but the customer's site is not ready to install furniture. We solve this problem by agreeing with the factory to hold the order, or we ship furniture to our Moscow warehouse and agree with the customer to store it until the site is ready.
Timely shipment of the order from the factory is an important chain link in a properly built sequence of delivery of furniture to the customer's office by date agreed in the contract. It is required of us a clear communication with suppliers and highly organized coordination of our logistics with carriers.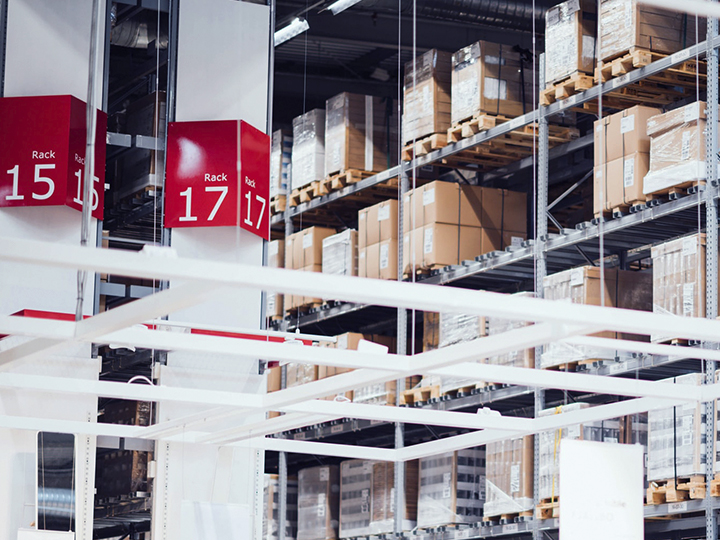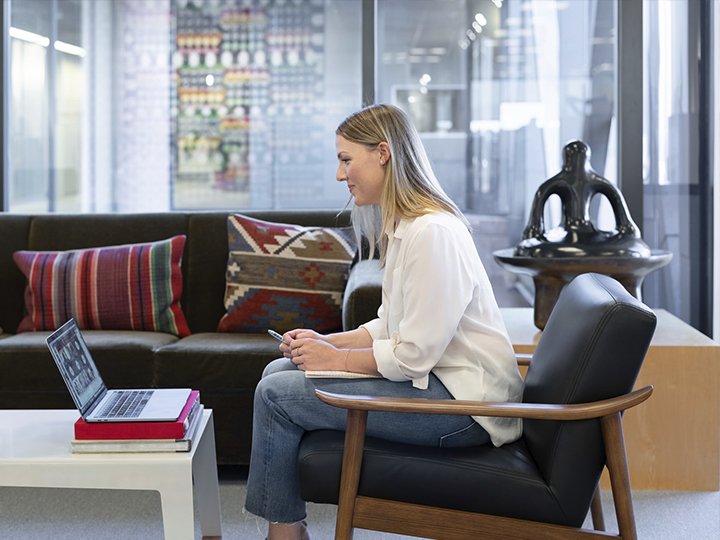 Business center «Danilovskaya Manufactory» Varshavskoe highway, 9 building 1 «Sittsevy», 1st floor, 2nd entrance, Russia, Moscow
+7 (495) 797-90-10